Find your Backyard Paradise!
We Have Everything From Swing Sets To Basketball Hoops To Trampolines, you can find it here!
Get Our Best Specials Today
Stephanie Brand
Thank you! We love our basketball hoop. Expert install and friendly staff!!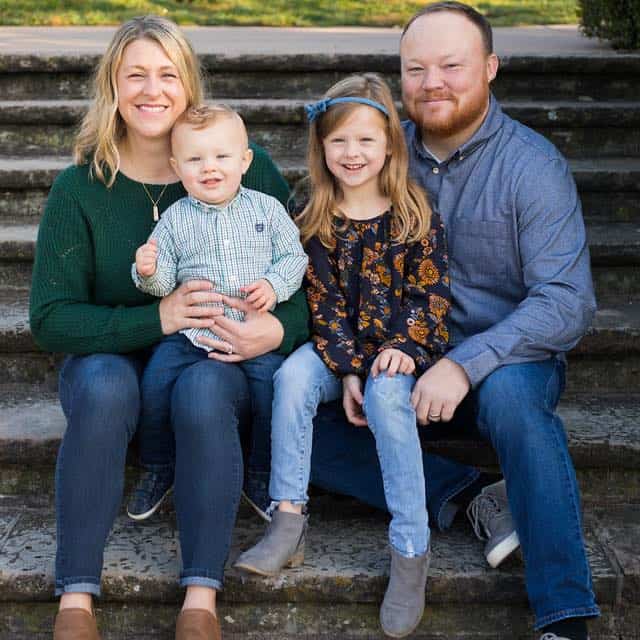 Kevin Fitzgerald
Patrick was awesome and helped us decide on the perfect set for our unique backyard. They got to us as fast as they could in a very busy time for them and then Chris and Patrick had us up and playing in a few hours. Awesome equipment and customer service, highly recommend them!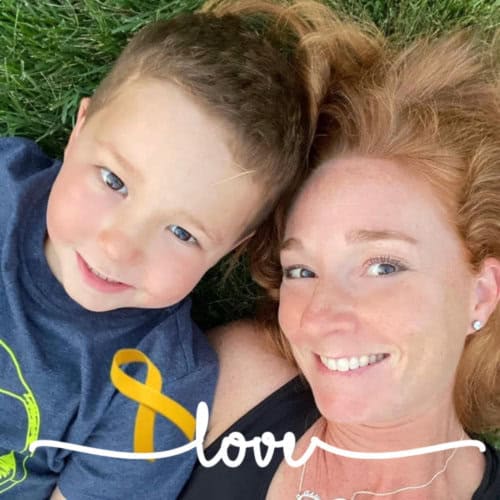 Stacey Sands
This company is top notch! They are incredibly friendly & accommodating, and installed our set quickly & well despite a sloped yard. I would highly recommend Rainbow of the Heartland. The kids LOVE their new swingset!!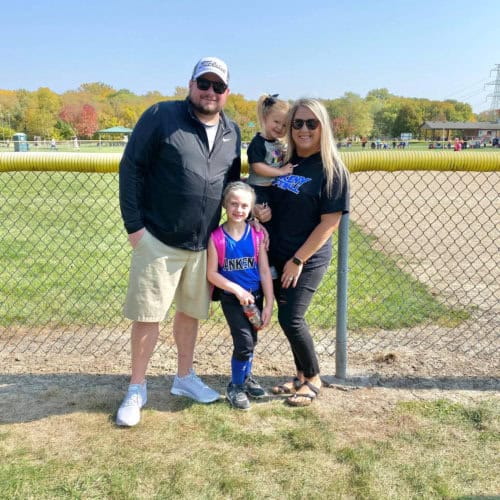 Chase Maher
James and staff are always kind and go above and beyond for customers. Working with them has always been helpful and it's well worth every penny spent!
Find The Right Product For You
Rainy day blues? Kids bored? All out of fun kids' birthday party ideas? Then it's time to visit our indoor play area, featuring:
Multiple Rainbow Playsets
AlleyOOP Trampolines
Basketball Court with Goalsetter Hoop
We can help you fulfill your backyard dream!