About Springfree Trampolines
Proven To Be The Safest Option
We Engineer The Safety, You Engineer The Fun
No springs, no hard edges, a hidden frame where it's impossible to fall on, and a flexible enclosure. Discover why we're the world's safest trampoline. 
Springfree's revolutionary springless design has eliminated 90% of product-related trampoline injuries! When your kids are jumping on a Springfree, you know they're playing safe.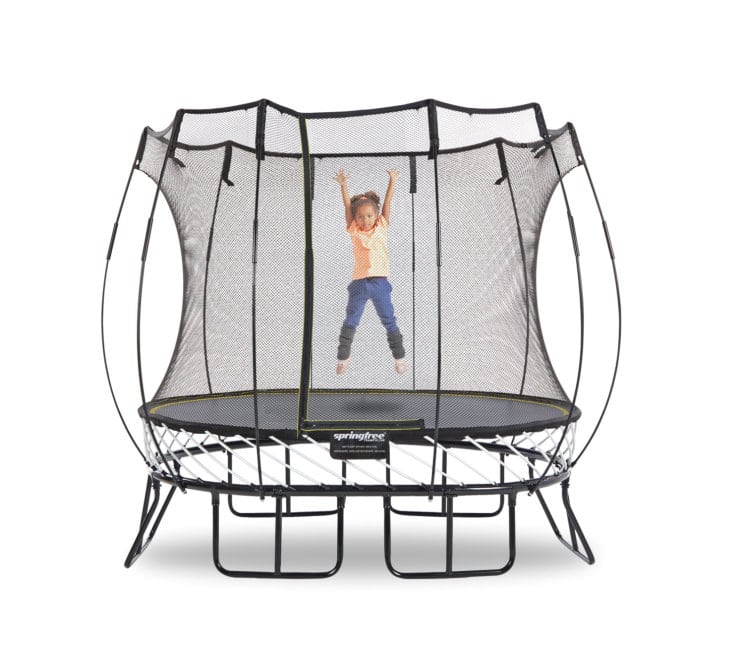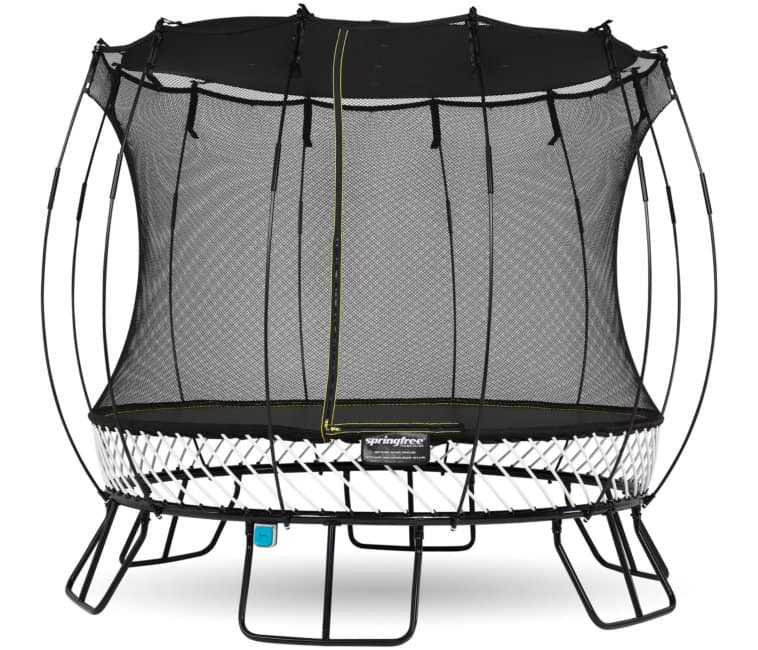 Invented By A Dad
Dr. Keith Alexander is a Professor of Mechanical Engineering at the University of Canterbury in Christchurch, New Zealand. Over 20 years ago, this father of 3 decided to build a safer trampoline for his family.
Dr. Keith Alexander continues to play an essential role at Springfree. He advocates for advancing trampoline safety standards and collaborates with our team of engineers to improve the Springfree trampoline continuously.
Springfree is continuously challenging themselves to identify and solve problems both in their industry and in their own backyard. That's why they believe that delivering the safest and highest quality product is an ongoing commitment to families.